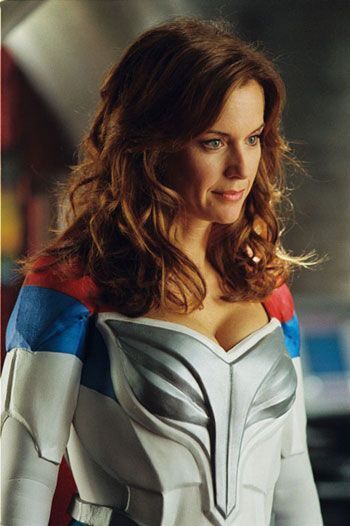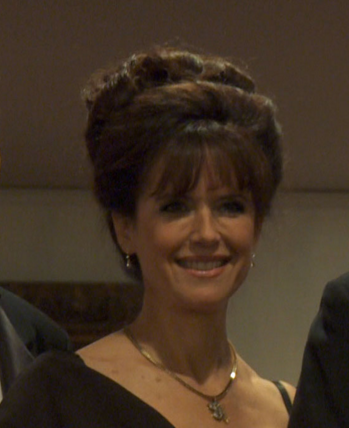 Kelly Preston was an American actress and model who played Josie Stronghold (Jetstream) in Sky High.
Born on October 13, 1962 in Honolulu, Hawaii, Ms. Preston began her acting career at the age of 16, when she first began appearing in commercials. Her first movie role was that of Marilyn McCauley in the 1985 romantic teen comedy, Mischief. She later moved on to other movie roles, including playing Marnie Mason in the 1988 Arnold Schwarzenegger / Danny DeVito movie, Twins.
Since appearring in Sky High, Ms. Preston has appeared in other television and movie roles, most recently appearing as Victoria in the 2018 movie, Gotti.
On July 12, 2020, Preston died at the age of 57, two years after she had been diagnosed with breast cancer. Her diagnosis had been kept quiet and was not widely publicized. Her death was announced on an Instagram post under an account belonging to John Travolta and Ella Bleu.
External Links